Magnet kit with 15 small magnets
Exciting kit of 15 different magnets.
Contains round, square, horseshoes, rod and ring magnets.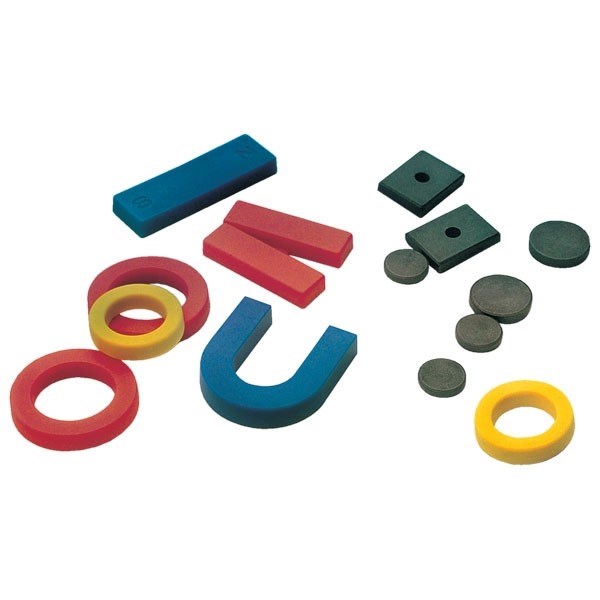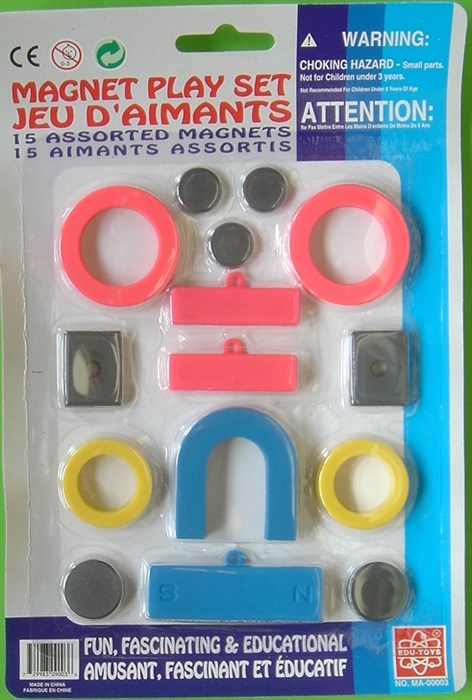 Delivery time
Order today and your order will be sent Monday.
Postage:
- 6 Euro for countries in the European Union (EU)
- 16 Euro for all other countries around the world. (South and North America, Africa, Australia, Asia)
Outside Europe (EU):
20% discount on all product prices (because no EU tax - VAT). The discount will be given and reduced from your payment when we are packing your order.