Magnets
Make experiments and play with magnets in various shapes and sizes. Also, try to make different sculptures on magnets or prints in a "pin art".
Magnets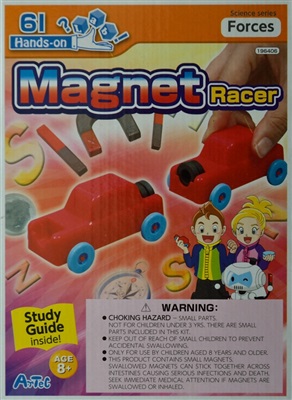 Magnet race car
Learn about magnetism and the magnetic north and south pole....
In stock
15.95 EUR
ART-196406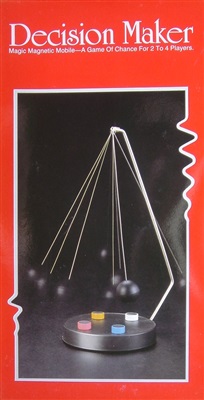 Chaos Pendulum game / decision tool
Decision Maker / chaos pendulum games, the pendulum is start...
In stock
11.90 EUR
AN-1206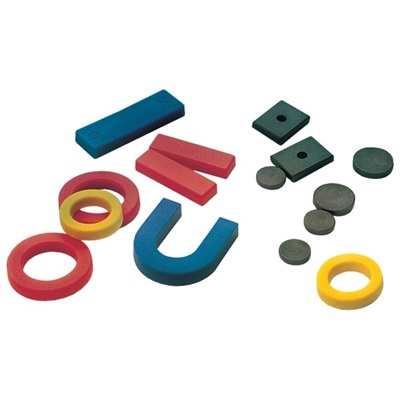 Magnet kit with 15 small magnets
Exciting kit of 15 different magnets. Contains round, square...
In stock
5.50 EUR
KDB-3610