Explore the world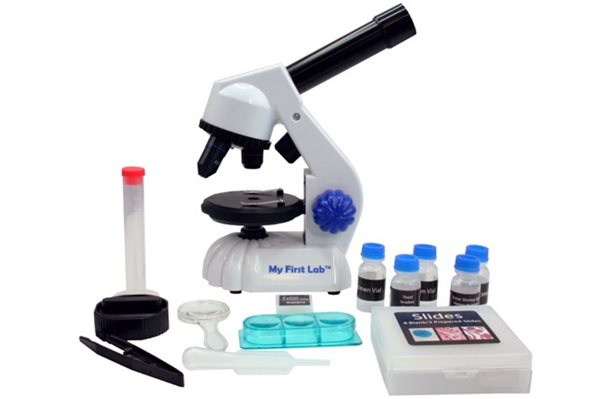 Microscopes
For play, hobby and professional use.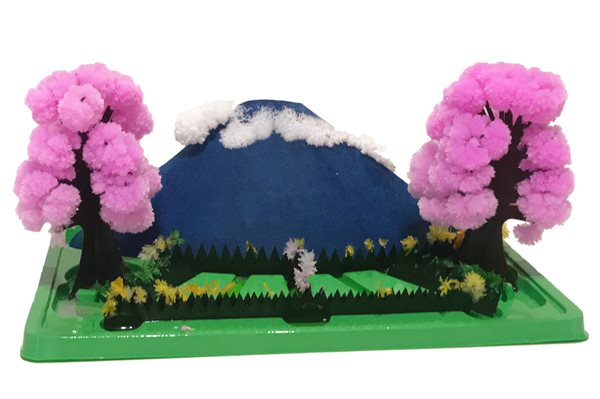 Crystals and stones
Digging and grinding stone. Grow crystals.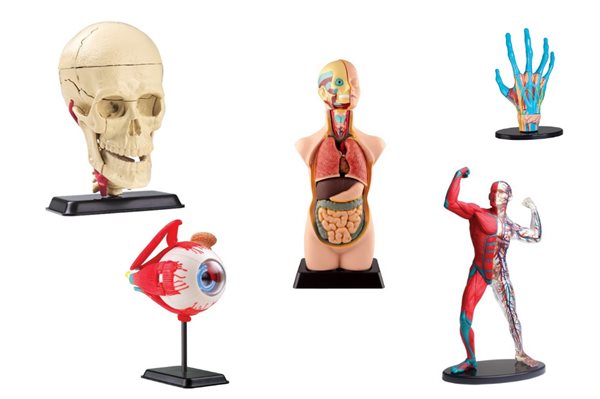 Human anatomy
Models of anatomy, body, skeleton, heart, skull.
Physics
Exciting physics experiments, spinning tops and more.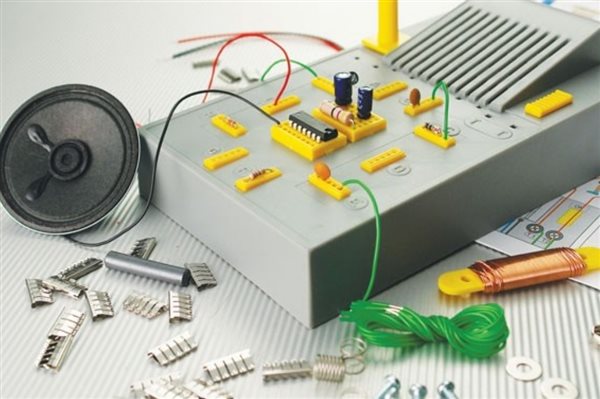 Electricity, electronics
Build electronic circuits and robots.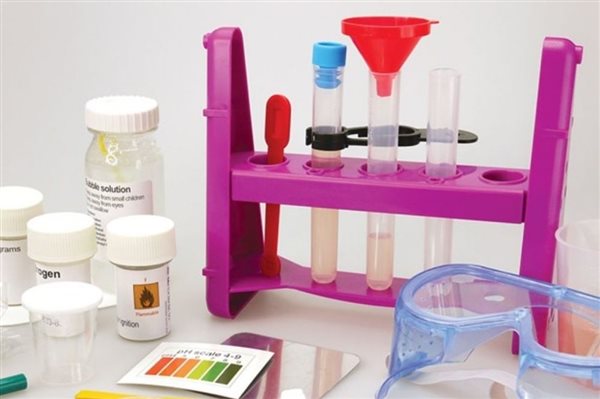 Chemistry
Chemistry in daily life. Liquids, bubbles,...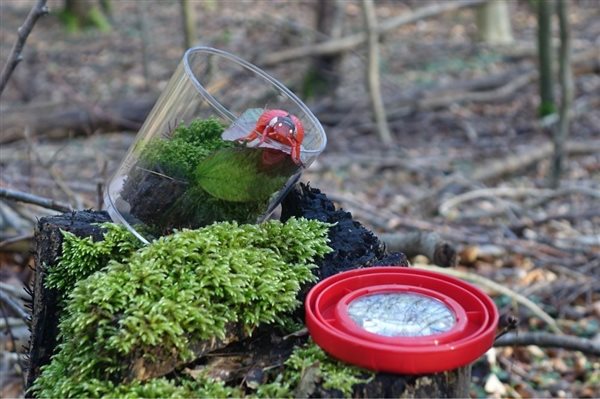 Nature around us
Study nature, astronomy, weather, ecology, volcanoes.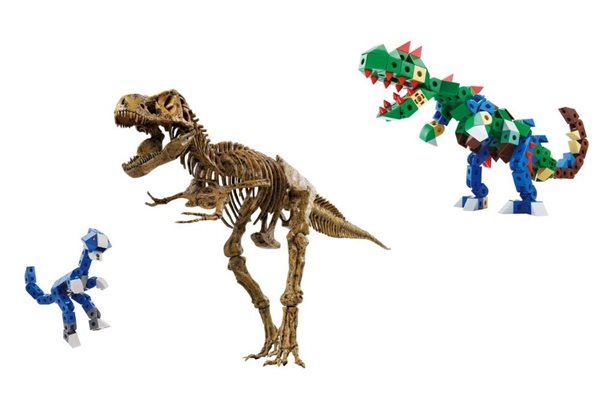 Dinosaurs
Collect models, excavation skeletons of dinosaurs.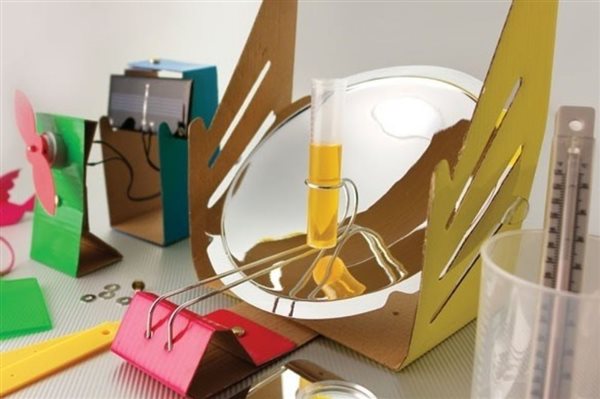 Solar energy
Experiments with solar energy, build with solar cells.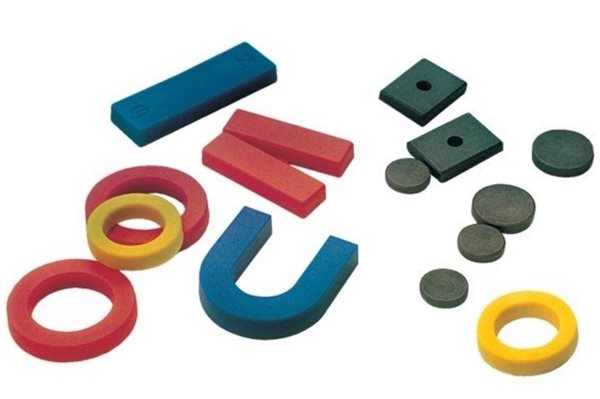 Magnets
Magnet sets of many kinds. Learn about magnetism.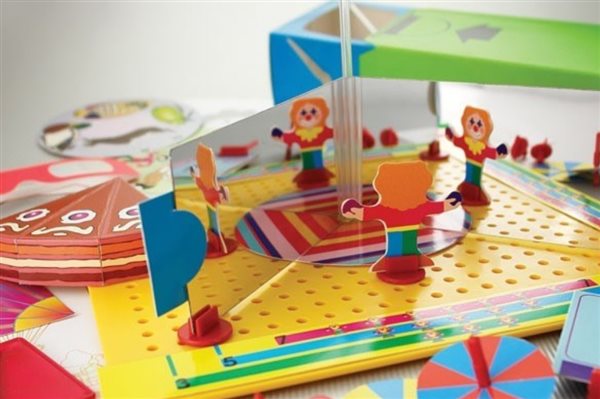 Introductory sets
For smaller children to learn about the world around us.