Tube organizer
The tube organizer is used to organize the tubes in air-water powered system.
Gigo part number: 1156-W10-B1D.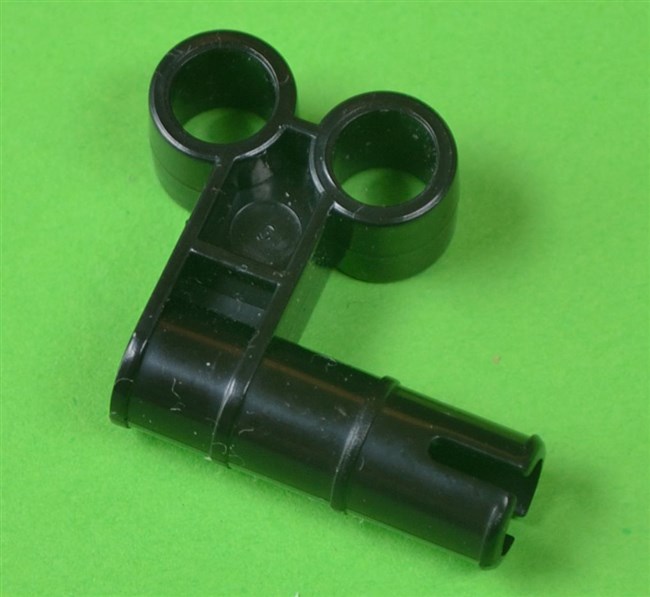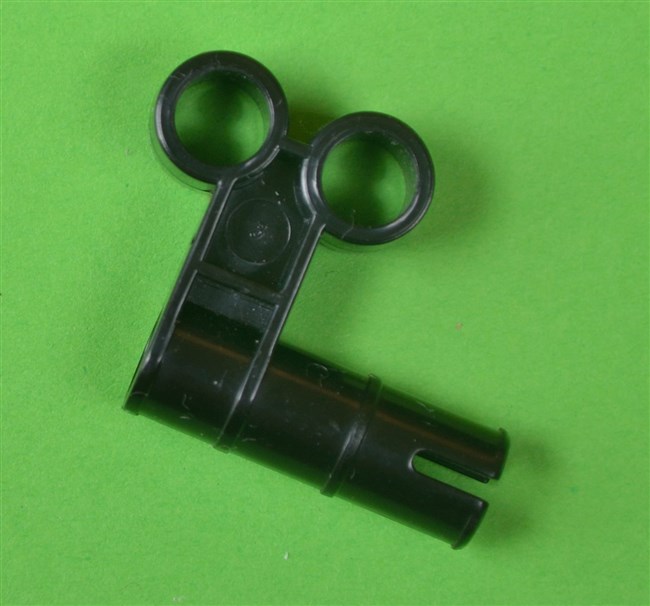 Delivery time
Order today and your order will be sent Monday.
Postage:
- 6 Euro for countries in the European Union (EU)
- 16 Euro for all other countries around the world. (South and North America, Africa, Australia, Asia)
Outside Europe (EU):
20% discount on all product prices (because no EU tax - VAT). The discount will be given and reduced from your payment when we are packing your order.