Electricity, electronics
Around us, we find everywhere electronic circuits, which are essential for our everyday lives - on TV, computer, mobile phone, refrigerator, car alarm, ... . Captoy offers many different play and learning sets to develop all the knowledge of electronic circuits.
Jump to: Learn about electricity and electrical components - Assemble your own robots
Learn about electricity and electrical components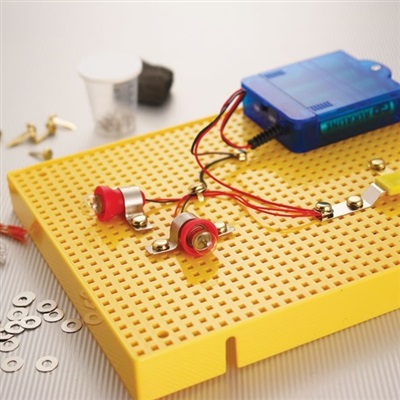 Electricity - the first circuit
Build your first electric circuit with lamps are lit. Learn ...
In stock
21.50 EUR
TOK-2018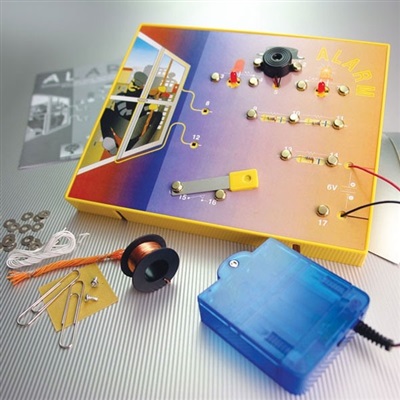 Alarm
Build your own alert to protect your doors and windows. The ...
In stock
18.00 EUR
TOK-3080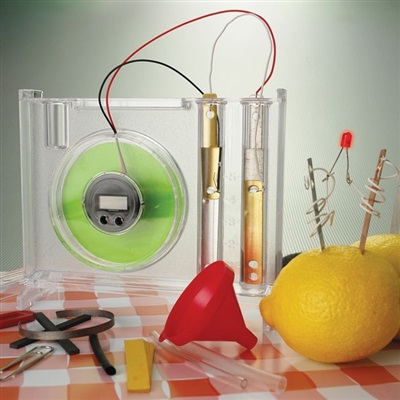 Lemon Clock
Make your own digital clock using nature's own electricity. ...
In stock
17.20 EUR
TOK-3020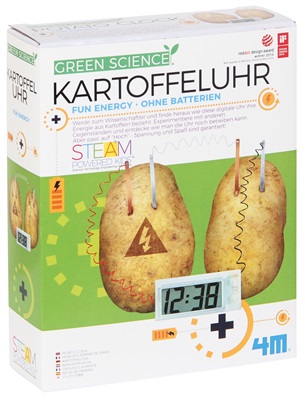 Potato clock
Use 2 potatoes as a battery to make a watch to go. Try also ...
In stock
22.50 EUR
BA-3889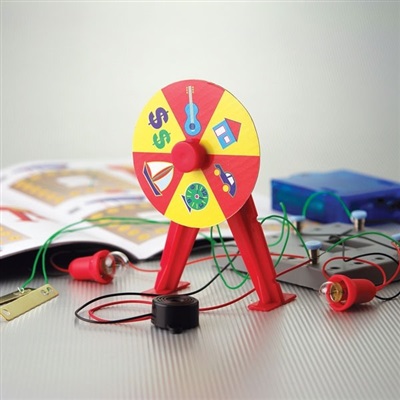 Circuit lab
24 exciting experiments with electrical circuits. Build circ...
In stock
32.00 EUR
TOK-7072
Electronic lab
Build 6 different electronic circuit, alarm system, fire ala...
In stock
29.00 EUR
TOK-7076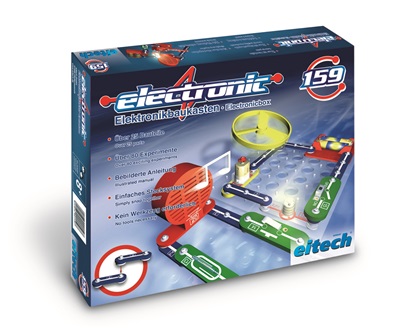 Put together and play electronics
Make more than 80 experiments with electrical circuits. More...
In stock
45.00 EUR
EIT-159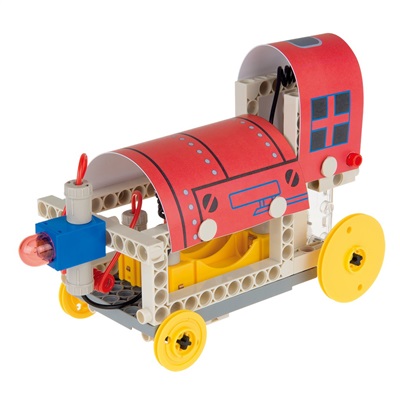 Gigo 7059 - Explore Electricity
Build various vehicles and machinery. Image Guide with sugge...
In stock
55.00 EUR
GI-7059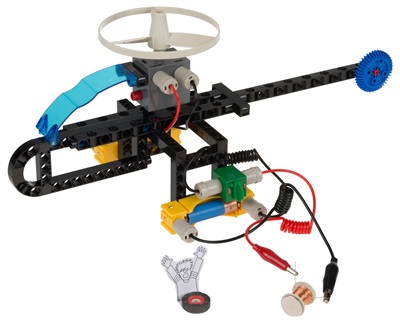 Gigo 7065 Electricity and magnetism
Make fun models with electricity and magnetism. Make 7 exper...
In stock
65.00 EUR
GI-7065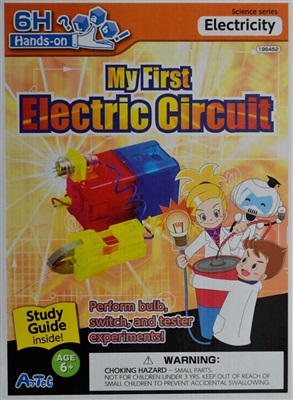 My first electric circuit
Make your first electric circuit. From 6 years. English inst...
In stock
11.90 EUR
ART-196452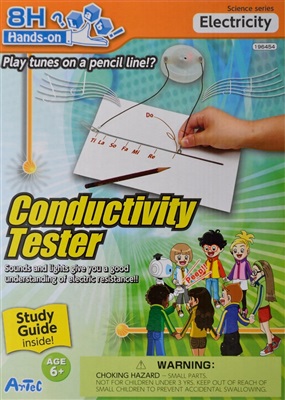 Test for conductivity
With this simple set it can be tested whether different mate...
In stock
9.90 EUR
ART-196454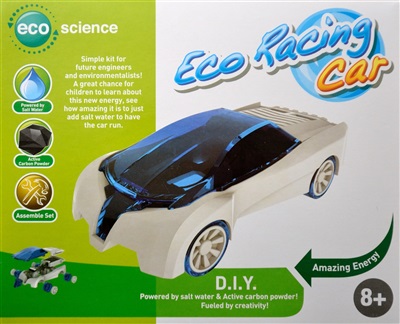 EL369 - Car driving on salt water
First, build the car. Then add salt water, which makes elect...
In stock
15.90 EUR
EDU-EL369
Assemble your own robots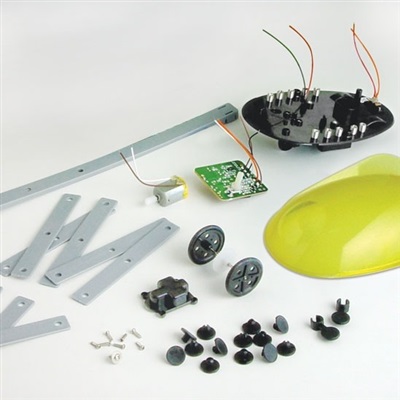 Find a treasure
Assemble this robot who are searching for a treasure made of...
In stock
15.90 EUR
TOK-4002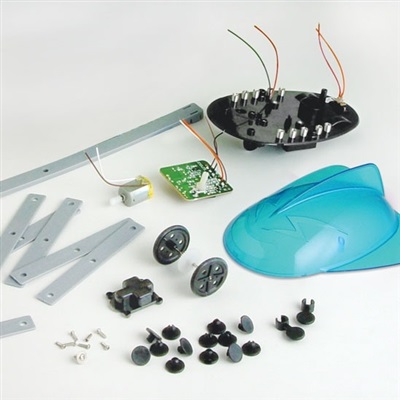 IR controlled robot
Assemble this robot, which controls by means of IR (infrared...
In stock
15.90 EUR
TOK-4004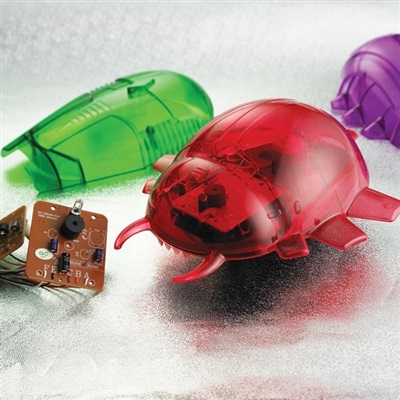 Robots
Build 3 working robots. Controlled by light, TV remote contr...
In stock
34.90 EUR
TOK-7090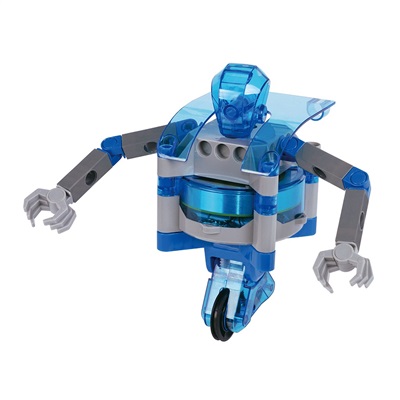 Gigo 7396 Gyro robots
With the use of the gyro effect there may with this set be b...
In stock
39.00 EUR
GI-7396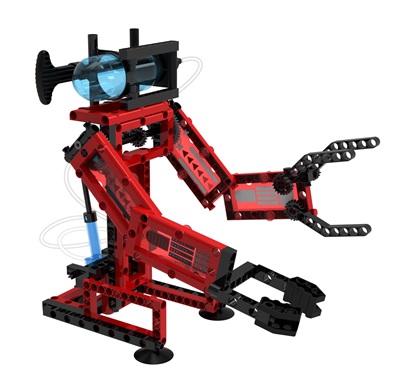 Gigo 7411 - Pneumatisk robot arm
Build 6 models with pneumatics (controlled using air pressur...
In stock
59.00 EUR
GI-7411
Save 10%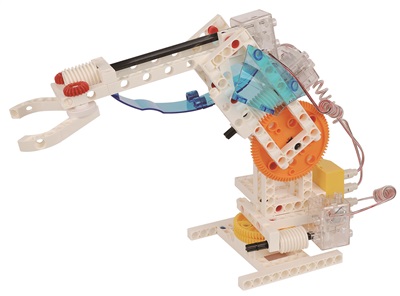 Gigo 7335R Remote controlled car / RC car
Built with infrared remote control. Build 20 different model...
Save 15%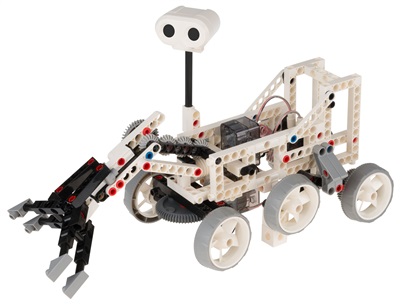 Gigo 7337 Spacecraft - IR remote controlled
Build remote-controlled spacecraft with 3 motors, each of wh...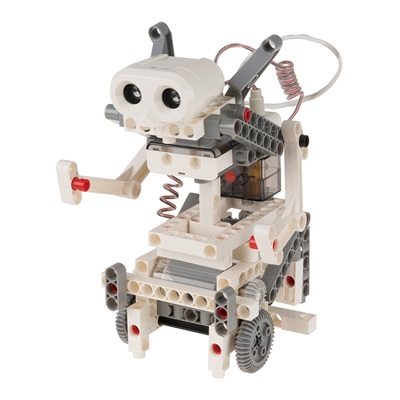 Gigo 7416 programmable construction kit - Smart programmable robots and machines
Program the different models with the corresponding app. The...
In stock
126.50 EUR
GI-7416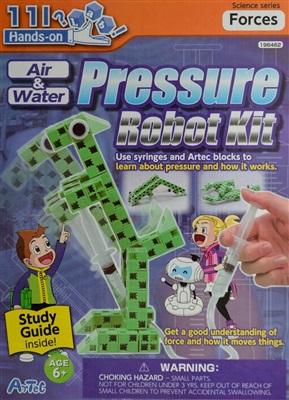 Build robot controlled by water / air pressure
Play and learn with water and air-pressure. Make experiments...
In stock
18.50 EUR
ART-196462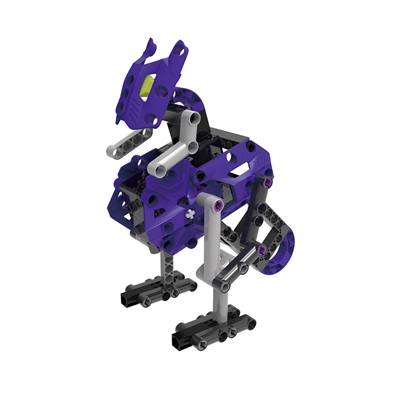 GI-7427 - Terrain walking robots
It's fun to build an all-terrain robot. Once the robot is bu...
In stock
38.00 EUR
GI-7427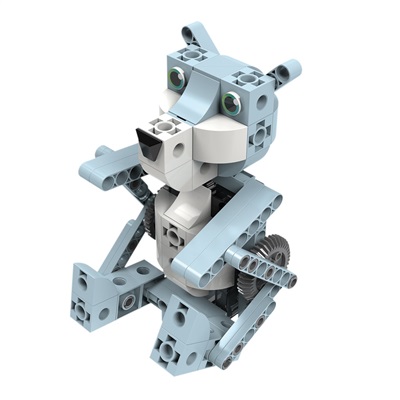 Gi-7431 Children's first robot safari
Take a trip around the world with motorized robots. Build a ...
In stock
33.50 EUR
GI-7431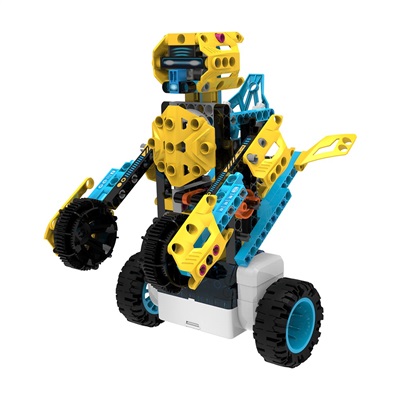 GI-7433 - Hoverbot robots: Programmable balance robot
Build and program exciting robot that can balance on 2 wheel...
In stock
139.00 EUR
GI-7433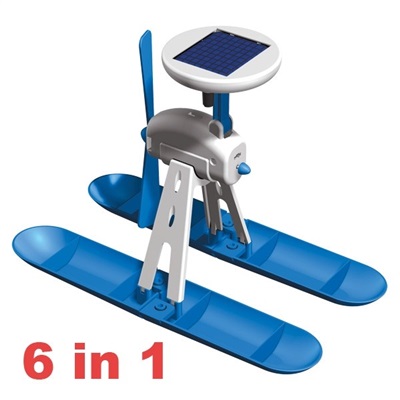 6 in 1 with solar cell
You start by assembling the gearbox with engine and gear. Th...
In stock
19.00 EUR
EDU-EL315