Petri dish in glass
Petri dishes in glass and with a lid. Diameter 100 mm.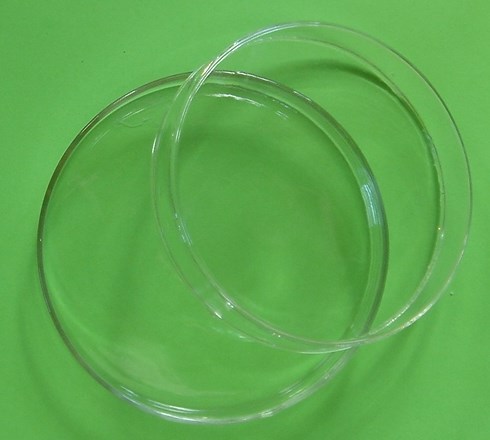 Delivery time
Order now and your order will be sent today Friday.
Postage:
- 6 Euro for countries in the European Union (EU)
- 16 Euro for all other countries around the world. (South and North America, Africa, Australia, Asia)
Outside Europe (EU):
20% discount on all product prices (because no EU tax - VAT). The discount will be given and reduced from your payment when we are packing your order.